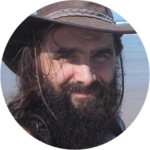 Alan Dix
is Director of the Computational Foundry at Swansea University in the United Kingdom, a research centre built on the belief that addressing human needs and human values requires and inspires the deepest forms of fundamental science. He is also a Professorial Fellow at Cardiff Metropolitan University working with Steve to stimulate impactful research across the university.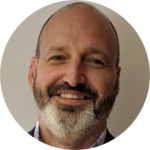 Steve Gill
is Director of Research and Professor of Interactive Product Design at Cardiff Metropolitan University, United Kingdom. He has a long-standing interest in applied human-centred design approaches with physicality at their core. In recent years these have led to collaborations with computer scientists, engineers, artists, architects, and medics, resulting in involvement in projects as diverse as ultra-low cost trauma packs for sub-Saharan Africa and next generation Virtual Reality.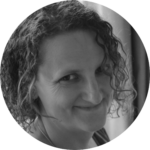 Jo Hare
is a Senior Lecturer and Programme Leader for Ba. [JW2] Product Design at the University of the West of England, Bristol in the United Kingdom. Service Design and Design Thinking now form the basis of Jo's teaching and applied research, establishing the role real people play in the success of innovations, fostering a 'making things tangible' approach and applying creativity to complex projects.
Devina Ramduny-Ellis
is Director of Education and Head of Computer Science at Huddersfield Grammar School. She is a computer scientist who worked for many years in higher education before moving to the secondary sector. For the past four years she taught Computer Science to Key Stage 5 students at Greenhead College with great success by applying her own subject knowledge, problem-solving techniques, and consulting existing analysis and research.